Welcome to Elmwood Presbyterian Church
Sunday Services: 11:30AM
We are a family of faith who meet together to worship an extraordinary God. We aim to share the love of Jesus Christ in the community with activities to suit all ages, as we explore more about God's plan for our world.
We believe that God is real, that we can know Him and that His presence makes a big difference in our lives. We believe that we have been given the privilege and responsibility of practically demonstrating God's presence in our community.
We meet together on Sundays and various times throughout the week to celebrate God's goodness and His love for us – and to share that love with others. If you would like to visit us or join with us as we strive to know God and make Him known, please feel free to contact us or simply come along – you will be made very welcome!
Andrew is originally from North Belfast and has been minister of Elmwood since June 2004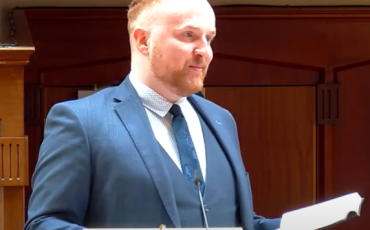 Graeme joined us in Elmwood at the start of June 2022 as our Student Assistant Minister.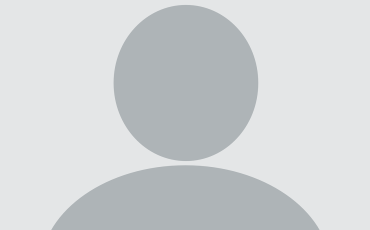 Watch this space! God willing, our new deaconess will join us at the start of the summer.