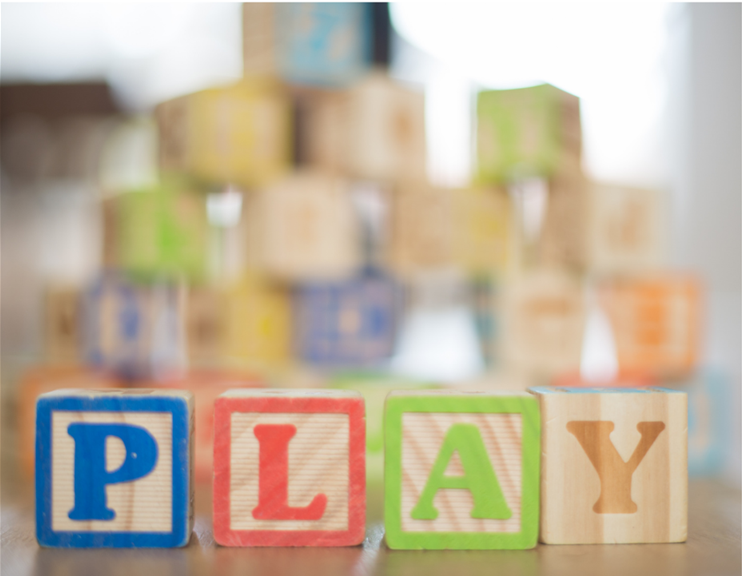 Please keep an eye on our Facebook page for details.
Elmwood Toddlers meets every Wednesday morning between 10:00am and 11:30am for mothers, fathers, grandparents, and child-minders to bring along children in their care to a family-friendly, Christian environment where children have the opportunity to meet and develop their social skills with other children their own age. It also gives those caring for children the opportunity to meet other mums and carers.
We exist to provide a service within our community, where there are committed leaders to chat to and if you have a problem we will do our best to help and support in whatever way we can.
Tea/coffee is served for the adults and a snack provided for the children.